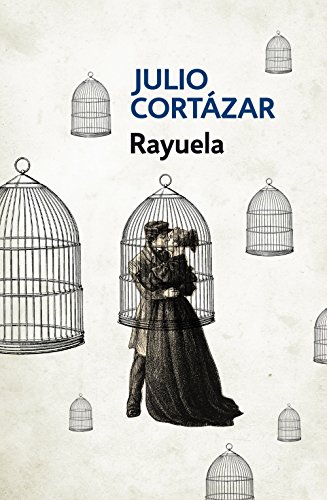 La obra maestra de Julio Cortázar. Una novela que conmocionó el panorama cultural de su tiempo y marcó un hito insoslayable dentro de la narrativa contemporánea.
Consectetur adipiscing elit. Fusce dignissim neque ac mi maximus, ut rhoncus massa ullamcorper. Suspendisse malesuada libero ut ipsum vestibulum,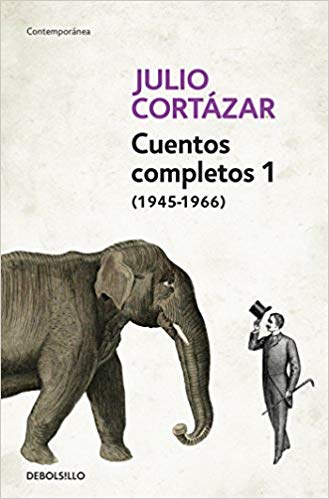 En este volumen el lector encontrará todas las colecciones de cuentos de Cortázar publicadas entre 1945 y 1966 y, como novedad, aquellos relatos aparecidos póstumamente en Papeles inesperados (2009) que, por título o fecha, pudieron pertenecer a ellas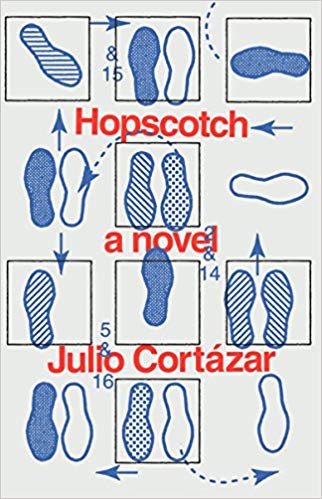 These three groundbreaking works by Julio Cortázar—a major figure of world literature and one of the founders of the Latin American Boom—are published together in one volume for the first time, in honor of the centenary of his birth.
Sign up for the newsletter from updates